kreonicle 1 includes information about our novelties, interviews and case studies
At kreon we want to create harmony between comfort and functionality. These are the pillars on which our new collections are based. Functional, yet comfortable solutions. We move away from classic designs and bring genuine, unique optics and lenses characterized by comfort, connectivity, technology and architecture.


the importance of lighting for your architectural design
Lighting has a major impact on a space. A beautiful space can look bad, a hideous space can look good. In recent years, a broad interest in light, lighting and lighting design has developed worldwide among designers, but also among architects. Due to the growing awareness of the fact that in 2020 architecture is more thought through and makes more use of free forms, the need for high-quality architectural lighting is also growing.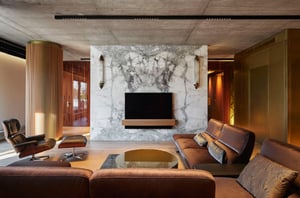 case study in retail: historic building in the spotlight
The most beautiful fashion boutique in Antwerp 'SN3' is one of the best kept secrets in Antwerp. The store is located in one of the remaining historic cinema buildings and opened its doors in 2009. The challenge in this historic building: to keep the brick walls while providing the best lighting to illuminate the luxury collections of Chanel, Prada, Gucci and Dior.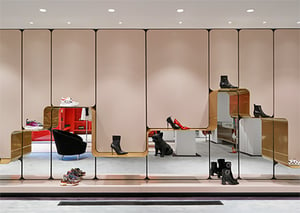 connectivity: integrated as standard
IoT, or Internet of Things, connectivity and interaction between devices and everyday objects that can be managed remotely, can no longer be ignored in the automation of homes. More and more smart concepts make it possible to wirelessly monitor and control various devices such as lighting fixtures, sun screens and cameras.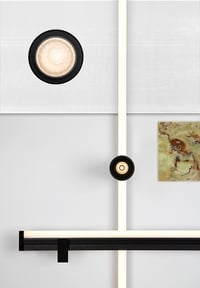 This kreonicle magazine contains more information about the above items, but also other recent projects, interviews and product updates from kreon and belux! Download your copy here!