Step into the mesmerizing #worldofkreon as we welcome you to our exclusive projects catalogue. Unleash your artistic flair with our handpicked lighting solutions, meticulously designed for architects, interior designers, and forward-thinkers. Whether your project is residential, office, hospitality or retail, immerse yourself in the realm of perfect lighting inspiration.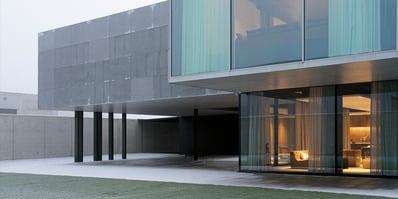 Discover a global exhibition of the perfect blend of form and function, pushing the limits of design.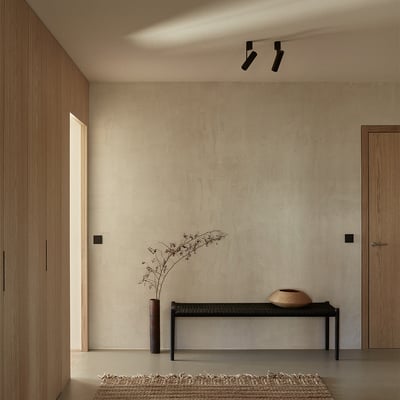 Step into the #worldofkreon, where every project shines with artistry and technology!