kreon's stone collection consists of pendant luminaires, ceiling and wall luminaires and even a table light. The simplicity of these lamps is obtained by their harmonious shapes: simple in composition but perfectly brought together. In addition, the handcrafted alabaster forms add a beautiful glow to the light.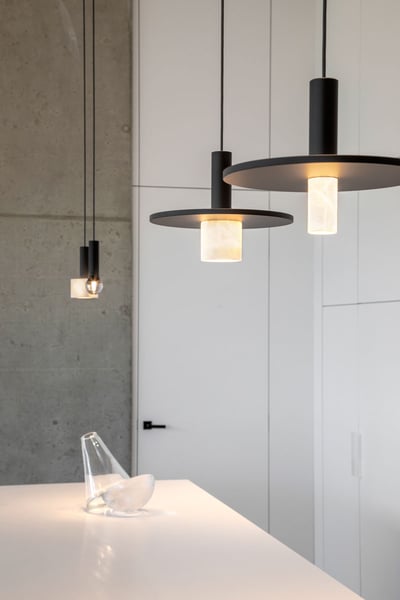 The stone collection is available for kreon oran and for kreon kagi. Each unit is unique due to the artisanal production technique of the alabaster form.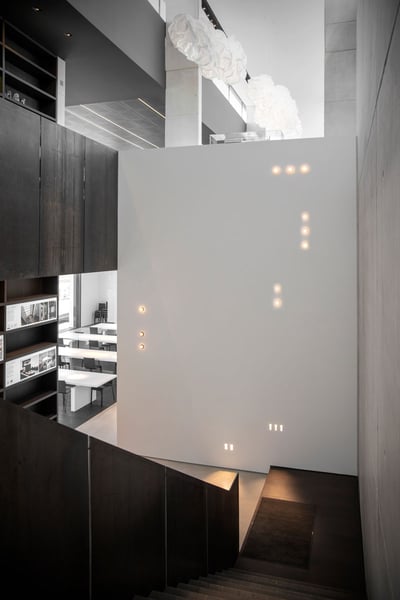 Interested in this elegant new lighting collection? Then download this brochure and discover the specific features and different lighting fixtures in our stone collection. Get inspired by the many possibilities of this decorative lighting.