Looking for a versatile lighting system that actively claims space? The kreon oran collection enters the room and becomes part of it. Its design is based on both the architectural divine proportions of the golden ratio and nature's Venus' flower basket, a sponge that can be found in the waters surrounding Japan.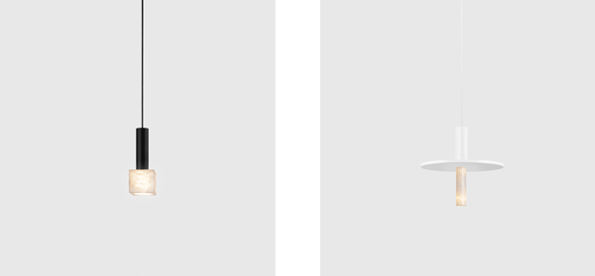 The ornamental kreon oran collection includes pendants, ceiling or wall fixtures and floor lamps, available in black and white, or in pure materials such as bronze. The mouth-blown bulbs come in two shapes, round or pill-shaped. The pendant can optionally be covered by a lampshade.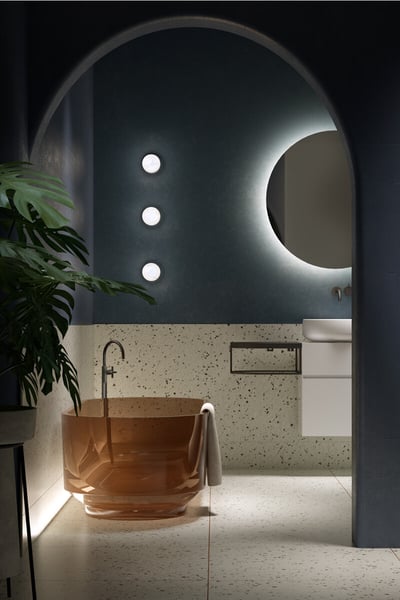 Want to know more about all the kreon oran possibilities? You'll find everything you need to know in our brochure.