Looking for a versatile linear lighting system for your design project? The kreon nuit is the ideal LED-beam to add a graphic element to your interior. Whether for a residential, office or hospitality project, kreon nuit offers you maximal creative freedom, thanks to both preconfigured and made-to-measure profiles that can be recessed, suspended or mounted.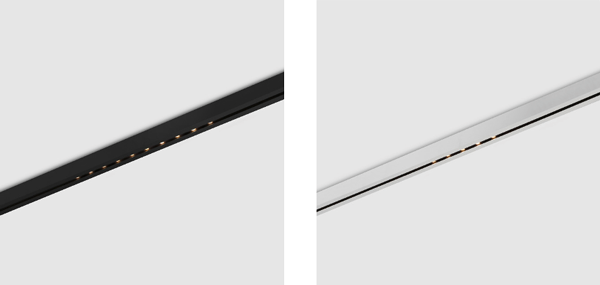 And with its minimalistic and slim design, it's easy to combine kreon nuit with other kreon light tools to create a harmonious lighting system.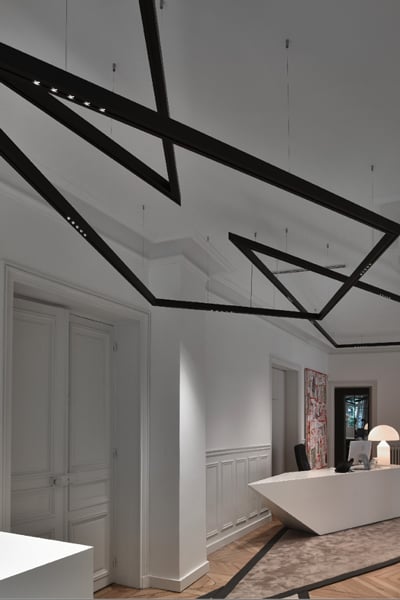 Want to know more about all the possibilities kreon nuit offers? You'll find everything you need to know in our brochure.