Discover everything about kreon kagi
kreon kagi, the new product family that we want to introduce, is the opposite of what kreon normally stands for. This new product is extrovert and intrudes into the architecture. kreon kagi is an extremely versatile profile system combining linear and accent lighting. It is an innovative tool for lighting designers and architects that can be used as a graphic play of light or guide light.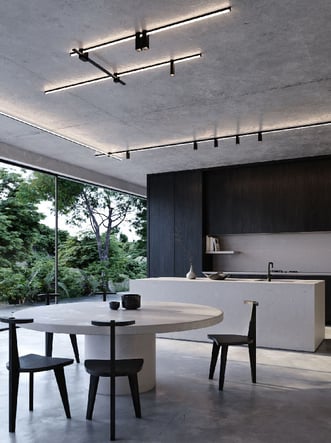 It is possible to add (and change position of) round or square shaped spotlights and wallwashers by clamping them on the main profile. kreon kagi draws lines with a logic reference to the architecture and accentuate important elements in space.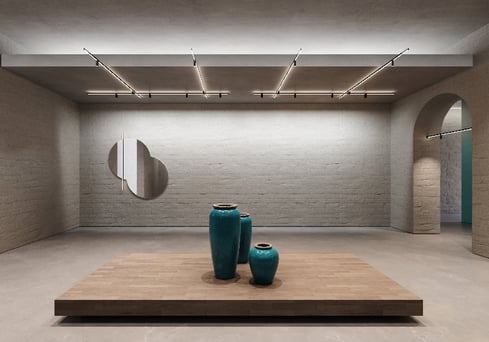 Download this brochure and discover the product features of kreon kagi and be inspired by the advantages of this new extrovert product.