different atmospheres with just one kreon downlight
With inti kreon sets out to give the lighting designer a tool to create different atmospheres within the architecture with one single downlight without creating unnecessary "noise" within the space. How? Two different light patterns are created from a single light point: directional point illumination and diffuse illumination. It is a fully recessed premium downlight with a refined patented optical system.
kreon inti fixed downlight has a build in matte or glassy dome set above a black or white internal louvre, faceted to add a more scattering play of brilliance.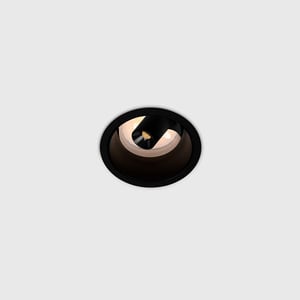 kreon inti directional combines the dome effects with a decentralized directional spotlight that has an angular adjustment of 30°. When combined with the choice of spot, darklight or wide darklight reflector it provides a truly versatile accent lighting tool.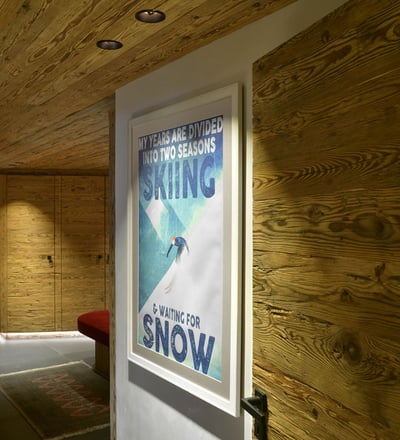 Download this brochure and discover the product features of kreon inti. Be inspired by the benefits of this innovative and unique luminaire!