kreon holon is a range of surface-mounted, track-mounted, and pendant cylindrical downlights characterised by their compact form and deep-set LED position, which provide a subtle sense of light without a potentially uncomfortable visual perception.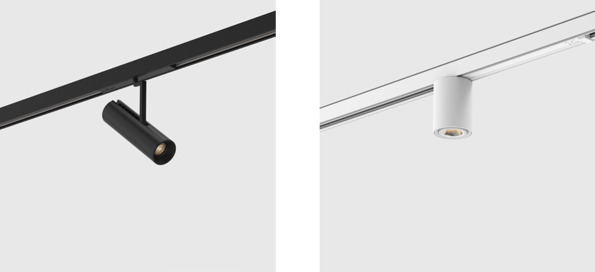 With a choice of fixed or directional units, kreon holon provides a discreet yet functional solution for architectural general or accent lighting. Finished in black for a dramatic contrast or pure white.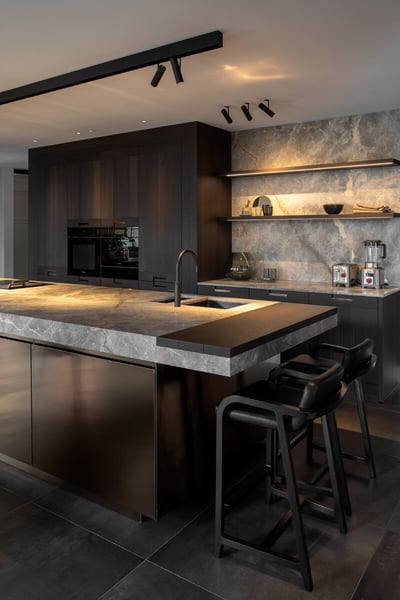 Want to know more about all the kreon holon possibilities? You'll find everything you need to know in our brochure.