"Create an optimal audio experience without compromising the visual aesthetics of a room."
Kreon's integrated audio systems fit seamlessly and easily in most of the Kreon lighting solutions, and make them nearly invisible. The miniaturized speakers are equipped with their own amplifier and digital signal processor, so that you do not need additional equipment.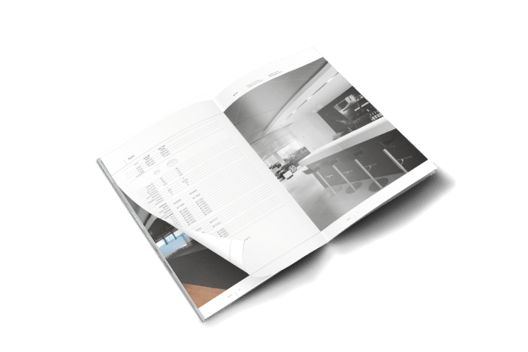 Interested in our integrated audio systems? Read all about it in our extensive brochure. Download it for free by filling out the form on this page.