Curious about kreon Tools of Light and the philosophy behind our work?
Download all of our data files, brochures and catalogues at once as a .zip (+/- 300MB) for free. Fill in the form on this page.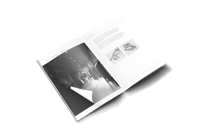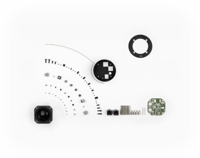 "Beauty is not created by adding one more detail, it is conceived by removing the last."