The right lighting should reflect the mood and the occasion. And now, adjusting the light setting of your kreon luminaires is as easy as opening the Casambi app on your smartphone.

With Casambi, you can simply use bluetooth and your smartphone to manage a selection of luminaires. It's energy-efficient, easy to use and works brilliantly on various kreon products. With the app, you can try out different scenarios, group lights together and play with the light balance.

The Casambi solution works with Bluetooth Low Energy, the main low-power wireless technology in almost any device currently on the market – trustworthy and future-proof.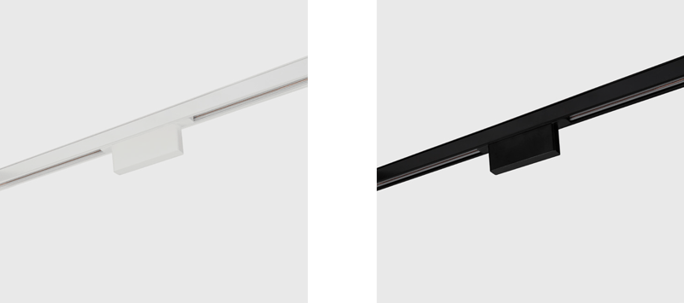 So how does it work?

Casambi requires very little additional hardware and can be easily installed in luminaires, LED drivers and LED modules. The technology is based on a mesh network, where all system data are reiterated in each individual node. Which means: no interference.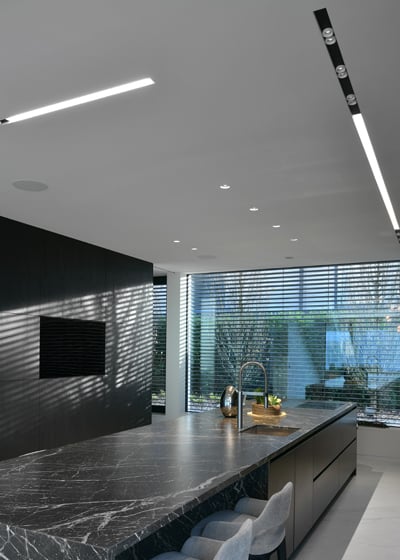 A range of possibilities

Casambi offers you a range of possibilities to interact with your lighting, depending on your personal requirements. The Casambi app for smartphones, tablets and smartwatches is your main (and most elaborate) controlling device. Besides the app, you can of course use Casambi's own scene controllers, or your traditional switches and push buttons.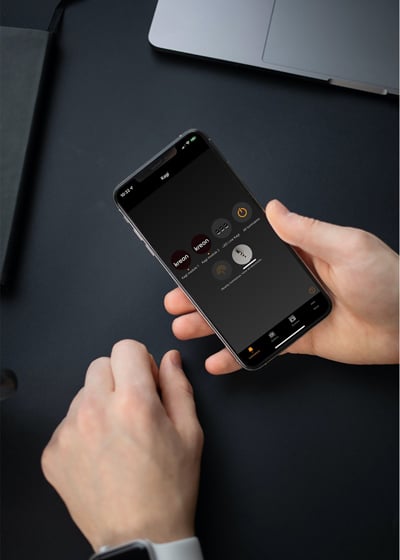 Interested? Download this brochure and discover the specific features and possibilities.