Discover our latest downlight ranges!
kreon aplis (in-line) 60 & kreon down (in-line) 60
kreon aplis (in-line) 60 and kreon down (in-line) 60 are new ranges of round and square shaped recessed downlights with an aperture of 60mm. Equipped with the very latest high performance faceted reflector in a fixed downlight or wallwash luminaire they offer optimal efficiency. The powerful wallwasher ensures uniform light distribution with high lux values on vertical surfaces.
Product features:
small dimension, size 60
precise light distribution
glare control for visual comfort
high efficiencies
designers preferred light source
Perfectly applicable in residential, office, retail or museum settings
Available with 4 different optics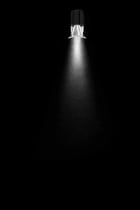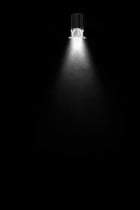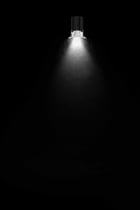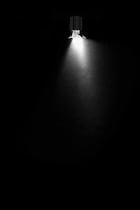 spot flood wide flood wallwash
Download the kreon downlights 60 brochure to discover all the possibilities.