Looking for a lighting solution that provides strong light for both accent lighting and general lighting? kreon aplis 60 does the trick for your high end office and hospitality projects! It's also perfect for wall washing, a vertical lighting technique that divides the light in an equal and uniform way.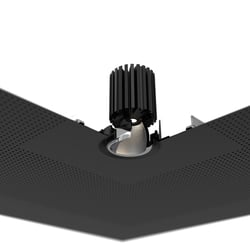 Our kreon aplis 60 for vektron ceiling systems includes a LED light source designed to combine extremely accurate colour consistency with high lumen output. The clover design of the optic allows perfect colour mixing for tunable white LED light sources.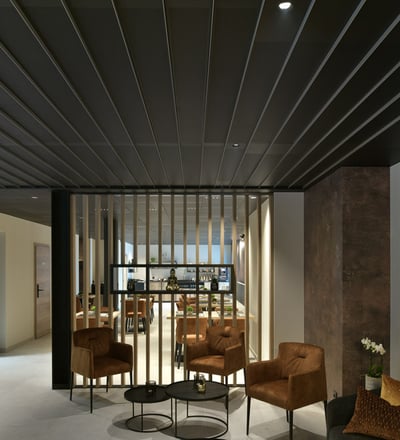 This lighting solution also provides glare-free lighting in different settings. This means the aplis 60 ceiling lighting doesn't cause glare and light pollution. People who work in this kind of light perform better and are more productive so the kreon aplis 60 ceiling solution is a great option for any office space.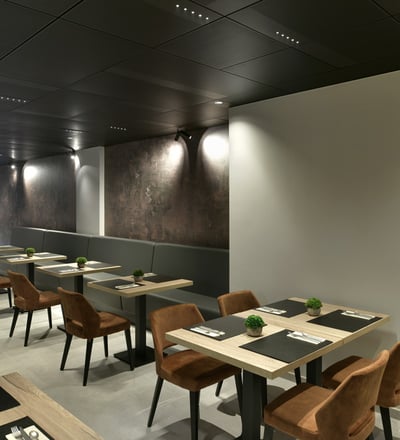 Interested? Download this brochure and discover the specific features and different types of  kreon aplis 60 for vektron ceiling solutions. Get inspired by the many possibilities of this efficient and innovative lighting.