Track lighting is ideal for areas where you don't have much space or areas in need of flexible lighting solutions such as showrooms, retail stores, restaurants or residences. Track lights offer endless applications and can be used to illuminate every space. From a dark hallway in an office to a cozy living room. You can even use them to highlight beautiful artwork.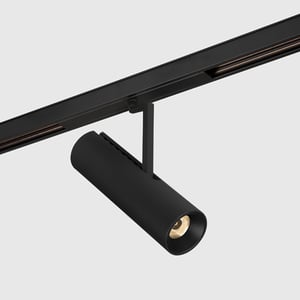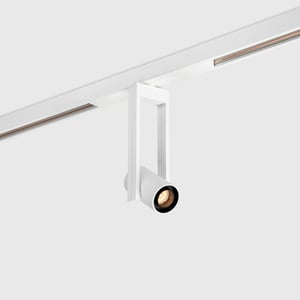 kreon 48V track is a series of low voltage profiles that are available in different variations suitable for any type of interior lay-out: surface-mounted, recessed, deep-recessed or pendant.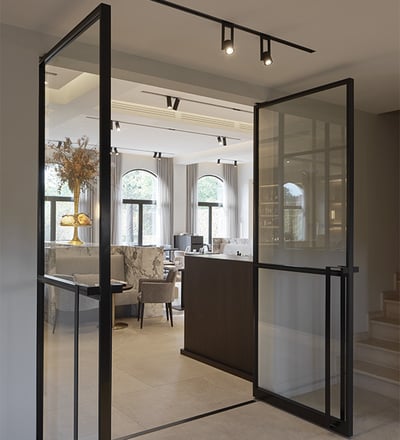 An extended range of spots, with 48V adapter, can easily be clicked on the track at the desired place thanks to an effective magnetic system. As a result, you don't need any additional tools for the installation of the luminaires. The position or rotation of the luminaires can be adjusted at any time and within just a few seconds.

Interested? Then download this brochure and discover the specific features and different types of kreon 48V track lighting. Get inspired by the many possibilities of this innovative lighting.