Track lighting like the kreon 230V track is perfect for rooms with little space or ones in need of flexible lighting such as homes, showrooms, restaurants and retail stores. It offers many possibilities for illuminating different kinds of areas: from a dark hallway and office to a cozy living room or beautiful artwork you want to highlight.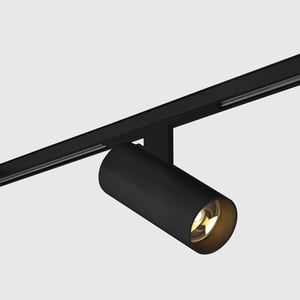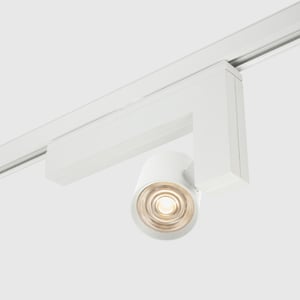 Specifics of the kreon 230V track:
Highly customizable: you can easily change the size and number of fixtures to suit your needs.
The track range is available in black and white.
Can be installed surface mounted, suspended or recessed.
Possible to combine these track profiles with kreon erubo on-track, kreon holon 80 directional on-track and kreon rei on-track to create the ideal atmosphere for your interior.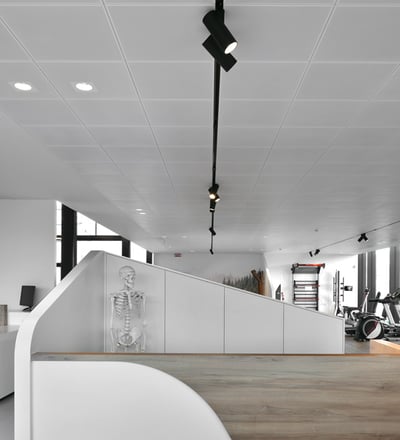 Want to know more about the kreon 230V track? Then download our brochure and discover the specific characteristics and possibilities of this type of kreon track lighting.